HubBytes
One-off HubSpot tasks - no committment, just the activities you need, when you need them.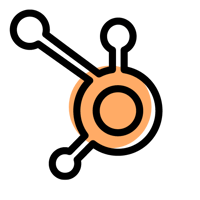 Not sure if you're ready for a commitment?
Do you want HubSpot help without working with a long-term contract?
Maybe you don't have the time to do everything you need, or you need an expert to help out. That's where SpiderDigital come in.
We're a Platinum HubSpot Partner, here whether you need us just for right now for one thing, or longer term in the future.
Pick a task or get in touch for bespoke options.
What can we help with?
Well, what do you need? We've got a lot of common tasks detailed below, but if there's something that's not on the list that you need help with, that's what we're here for. We love a new challenge (and we've got a couple of amazing HubSpot contacts who can help if your request is completely off the wall!)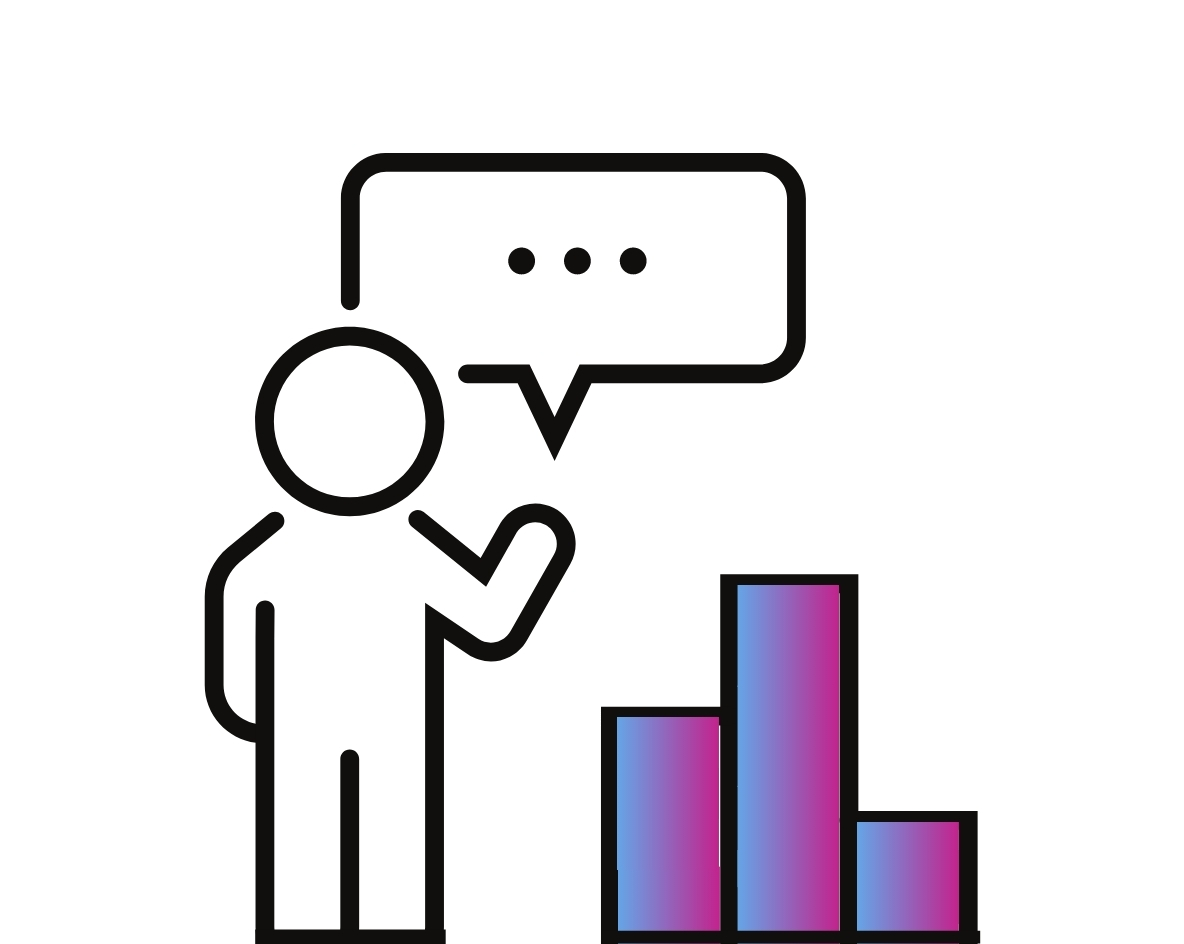 Kilo
A starter workshop to get you up and running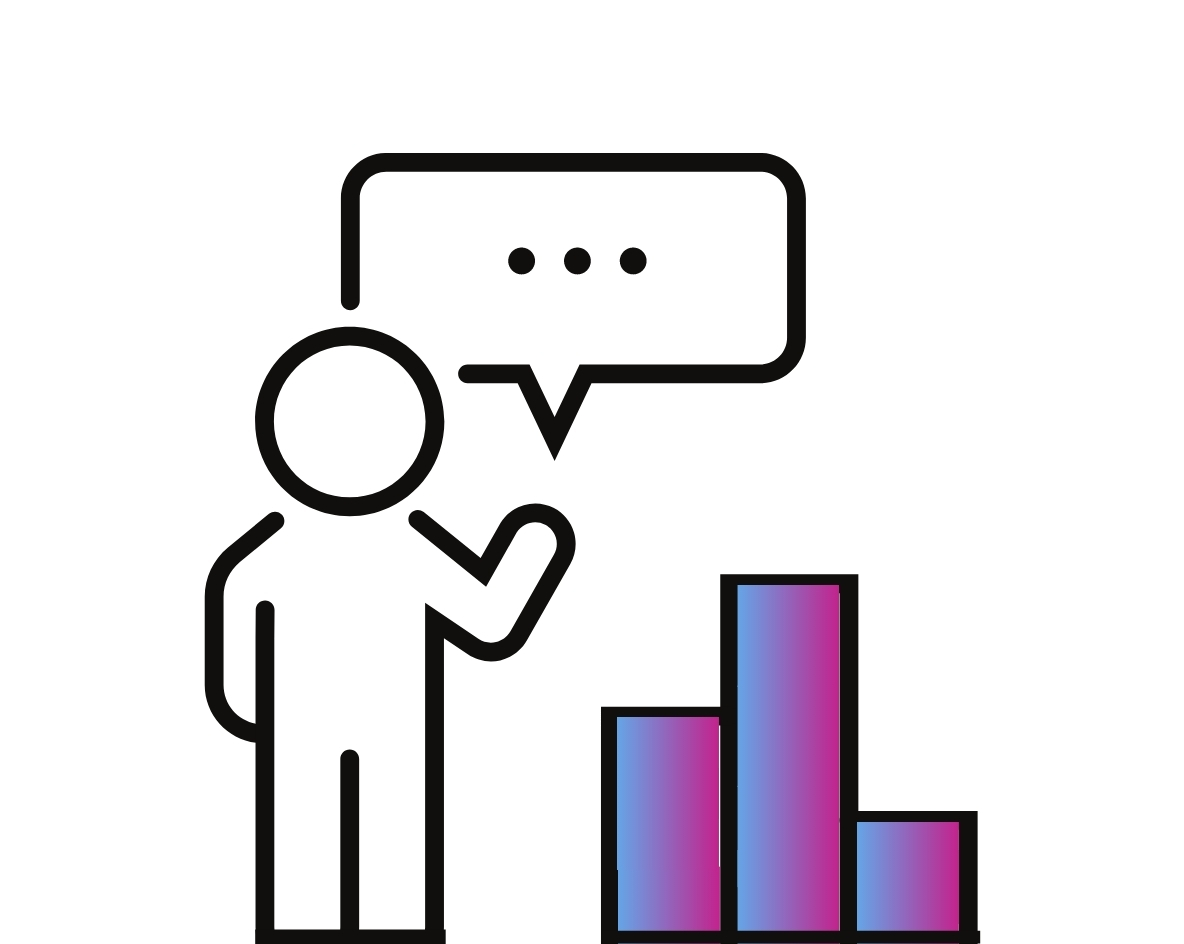 Mega
Starter workshop plus training on the basic tools you need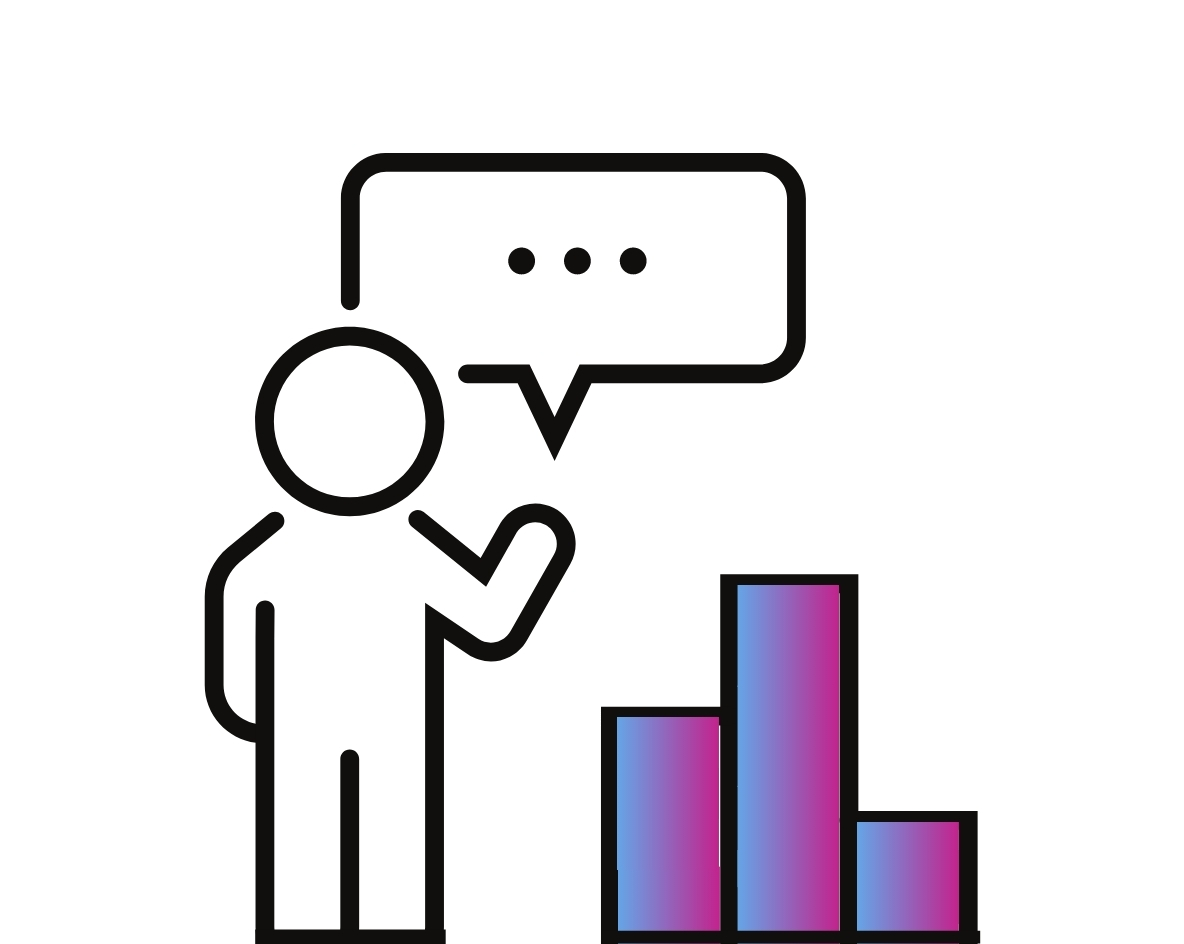 Giga
Workshop plus deep dive training across the platform
What are HubBytes?
Sometimes you don't need a full retainer - or you're not ready for that yet. But that doesn't mean you don't need some occasional HubSpot help.
That's where our HubBytes come in. They're 'byte-sized' one-offs, so you can get just what you need.
You pick from the options above, fill in all the details, and we''ll schedule in the applicable time to work on your project.
Whether you just need a landing page or email campaign, or you want some expertise applied to your database or CTAs, we've got the tools, skills, and experience to make sure you get the best result.
What to expect
SpiderDigital work with businesses we know we can help. So, we'll spend some time with you to start with, just to find out if this is the right conversation to be having.
Then we'll arrange a more in-depth discussion, a deeper dive into your goals and ambitions, to work out how best to get you there. We use a proprietary method of working backwards from your goals, right up the funnel, to identify the tactics and techniques we'd need to use to accelerate your success.
Become Our Next Success Story
Click below to see our case studies and learn more about how we've helped businesses grow