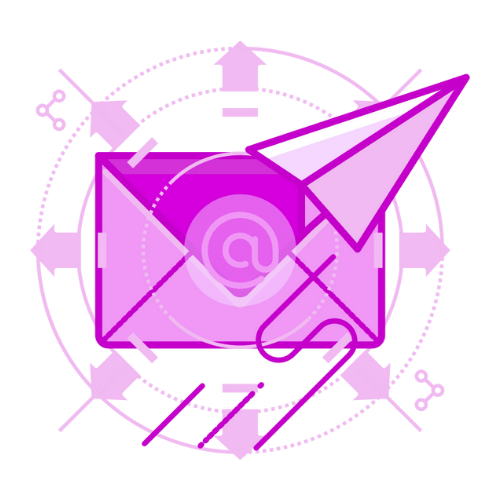 £575

Whether you're nurturing your leads or spreading the news about a new offer or service, an email campaign brings your business right to your prospect's inbox.
Email Templates
Created for you to use in future campaigns
Copy Wrtiting
For one email
List Creation
Drawn from your database
Email Scheduling
Implemented from your portal
Notifications
Directed to relevant members of your team

What do you need to provide?
We'll need access to your HubSpot portal, information about the required elements of your emails (number of CTAs, etc), and the intended recipients for the campaign.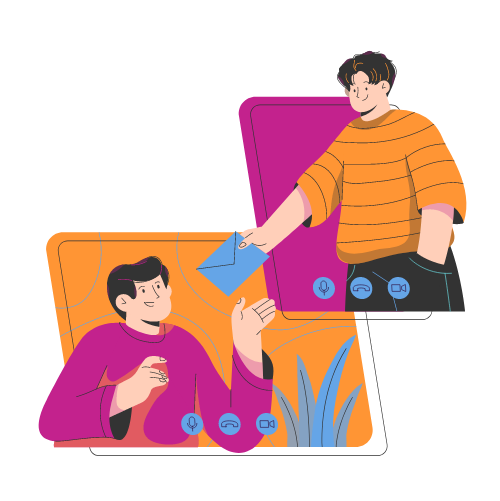 How it works
Fill in your details on the form, and we'll be in touch to finalise the details.
We'll get you scheduled in and ask for any additional details we need.
If you have any questions, just pop them in the "what you're looking for" box and we'll make sure to cover those answers.
The Beginner's Guide to Inbound
It's time to start attracting and converting leads that actually want to hear from you.
Our free guide runs you through everything you need to start your own inbound lead generation, along with plenty of tools, hints, and tips.