£750
You've got tonnes of data and the HubSpot Reporting Add-on, but it's time to really get to the bottom of it all.
The creation of 3 Custom reports
Including 1 cross-object report
What do you need to provide?
We'll need access to your HubSpot Portal, information about your sales process, and details of your activities and aims.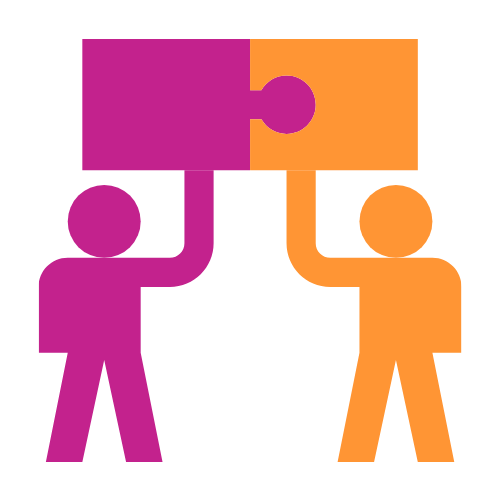 How it works
Fill in your details on the form, and we'll be in touch to finalise the details.
We'll get you scheduled in and ask for any additional details we need.
If you have any questions, just pop them in the "what you're looking for" box and we'll make sure to cover those answers.