HubBytes
Chatbots & Live Chat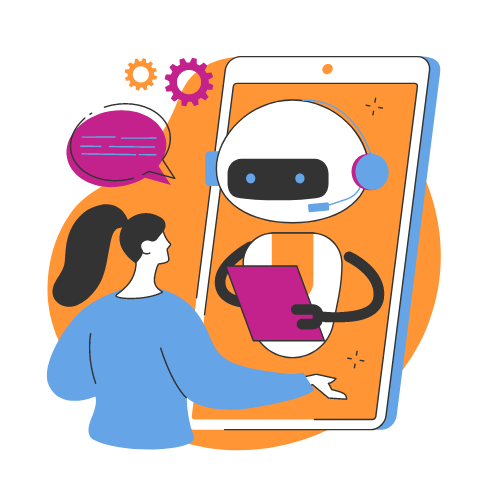 £1,100
Chatbots can improve and customise your customer service, answering FAQs and reducing the amount of enquiries your team has to respond to. They can also direct your prospects to useful pages they might have missed.
3 Chatbot Streams
or 2 chatbot streams and 1 live chat setup with questions and flows
Dashboard
and Team Parameter setup
Conversations inbox
Comprehensive setup
Workflows
and/or Notification setup
Video Demonstration
Of chatbot use

What do you need to provide?
We'll need access to your HubSpot portal, a meeting to discuss how everything needs to work, a list of pages the chatbot needs to be on, and information about your sales process.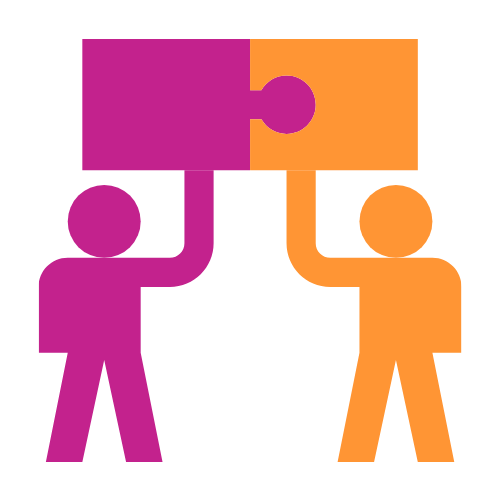 How it works
Fill in your details on the form, and we'll be in touch to finalise the details.
We'll get you scheduled in and ask for any additional details we need.
If you have any questions, just pop them in the "what you're looking for" box and we'll make sure to cover those answers.
The Complete Guide to HubSpot Integrations
Power your business to achieve a much wider range of tasks on your system, enhancing your software functionality across aspects such as social media, video integrations, ABM, eCommerce and sales - to name a few.