Resources
Grab your free Guides, Ebooks, and more
Insights, guides, resources and more
The 10 Minute Guide to Inbound
The ultimate guide to remote working for business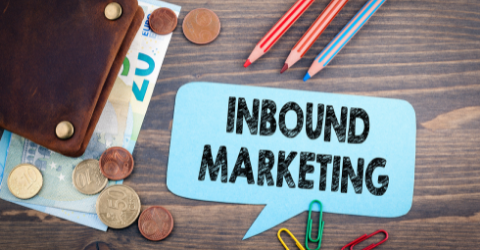 Complete Guide to CRM Migration
Everything you need to know to implement your new CRM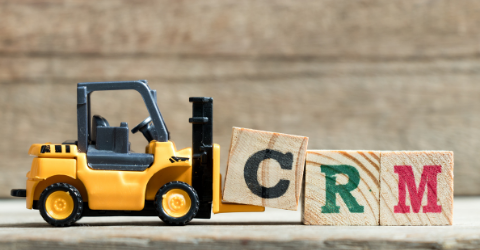 The Marketing Metrics that Matter
Identify the metrics that make a difference and prove ROI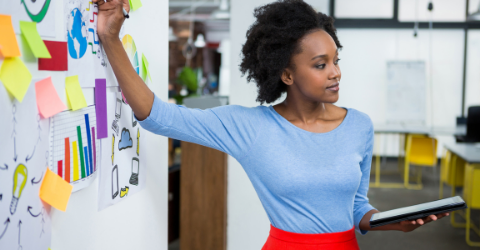 The Complete Guide to HubSpot Integrations

Everything you need to know to migrate your CRM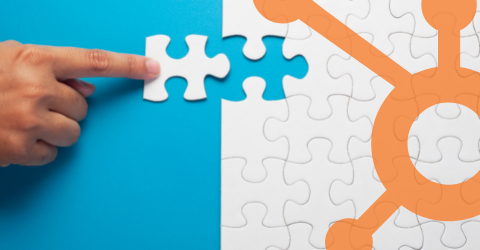 The Complete Guide to CTAs

Optimise your CTA strategy to get more leads.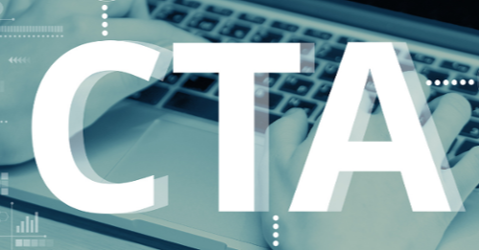 The Beginner's Guide to Inbound

Learn inbound strategies to start attracting and nurturing leads.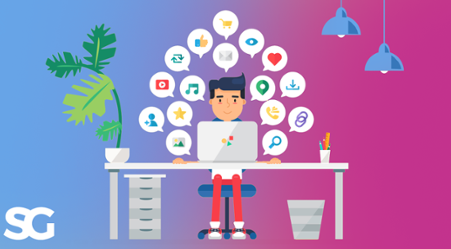 Lead Gen Tips

30 tips and techniques for generating more leads for your business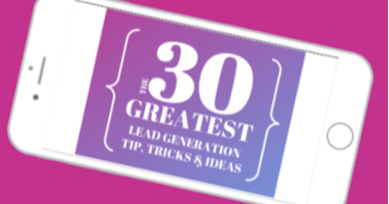 Pitching Inbound

Our free cheat sheet for pitching an inbound strategy.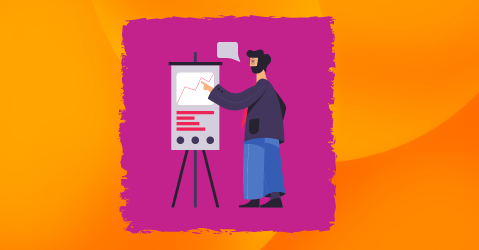 Our YouTube Channel

Ok, it's not a download, but it's got plenty of useful videos on things you might be interested in
Frequently Asked Questions
Do I have to pay for the eBooks and resources?

- No! They're all provided for you free of cost.
Where can I learn more about digital marketing?
- HubSpot also provides some great resources such as eBooks and infographics if you're interested in learning more about this topic.

Can I share these resources online?
Of course! They're there to help.