Case Studies
Take a look at the results we've generated for clients... Fancy seeing those results for yourself? We've even got our own case study on here, because we try things out on ourselves to make sure they work.
Some of our clients...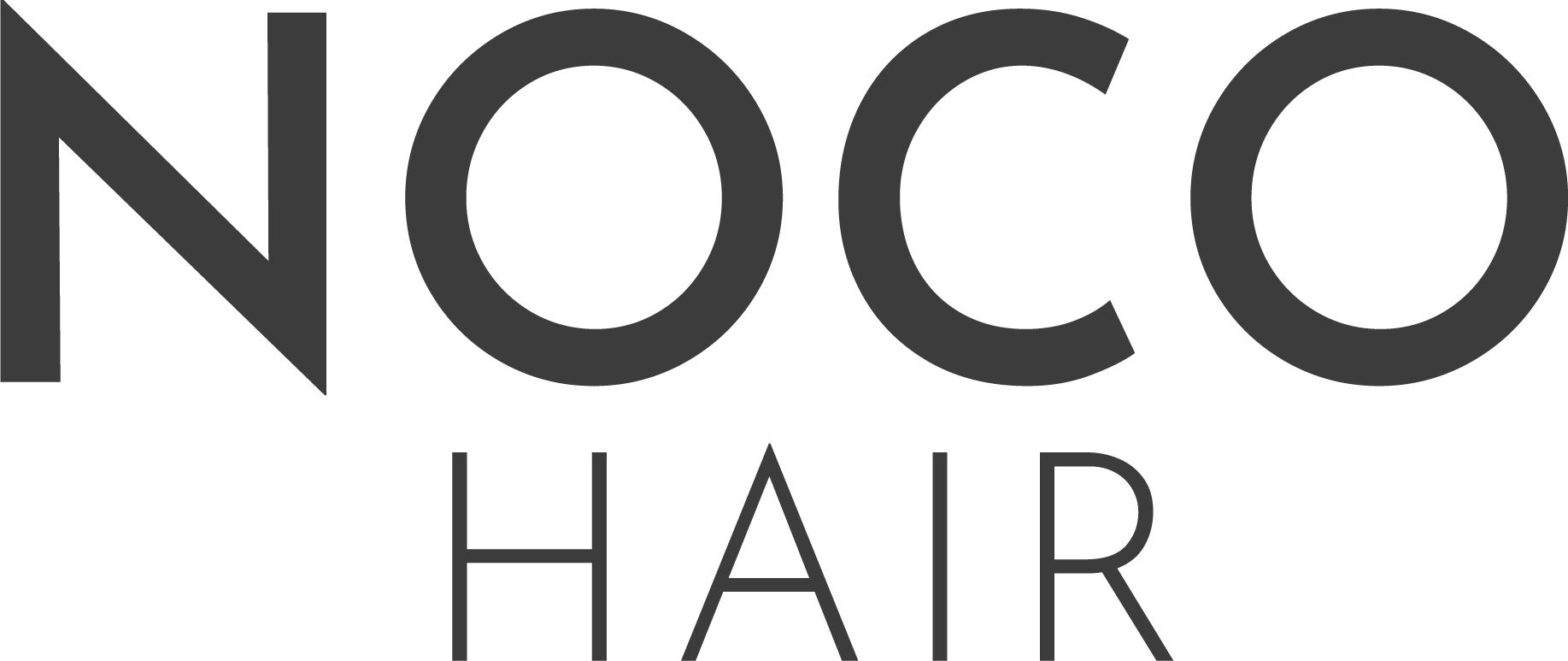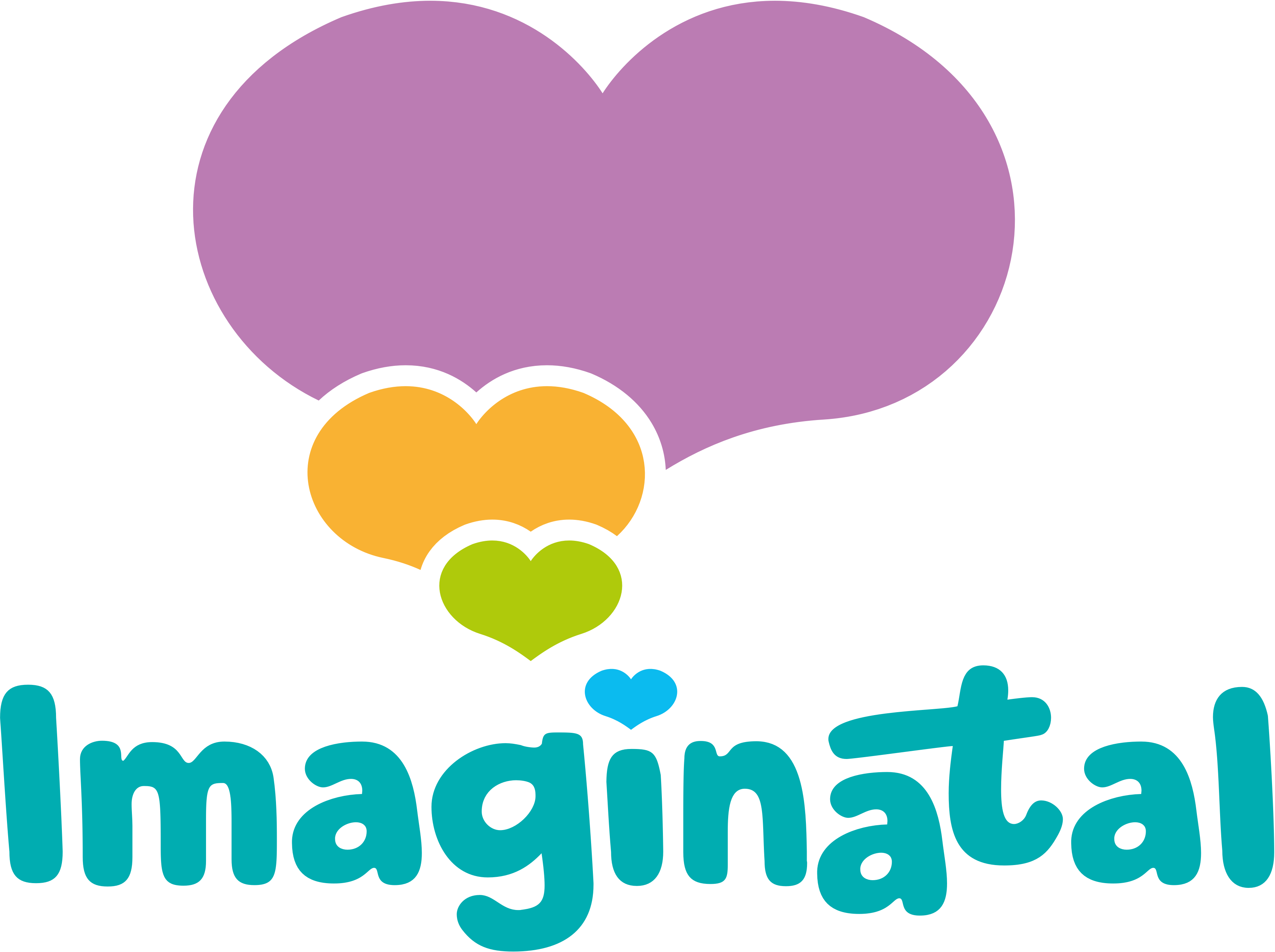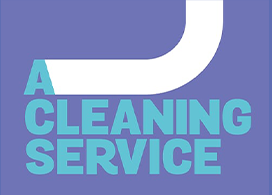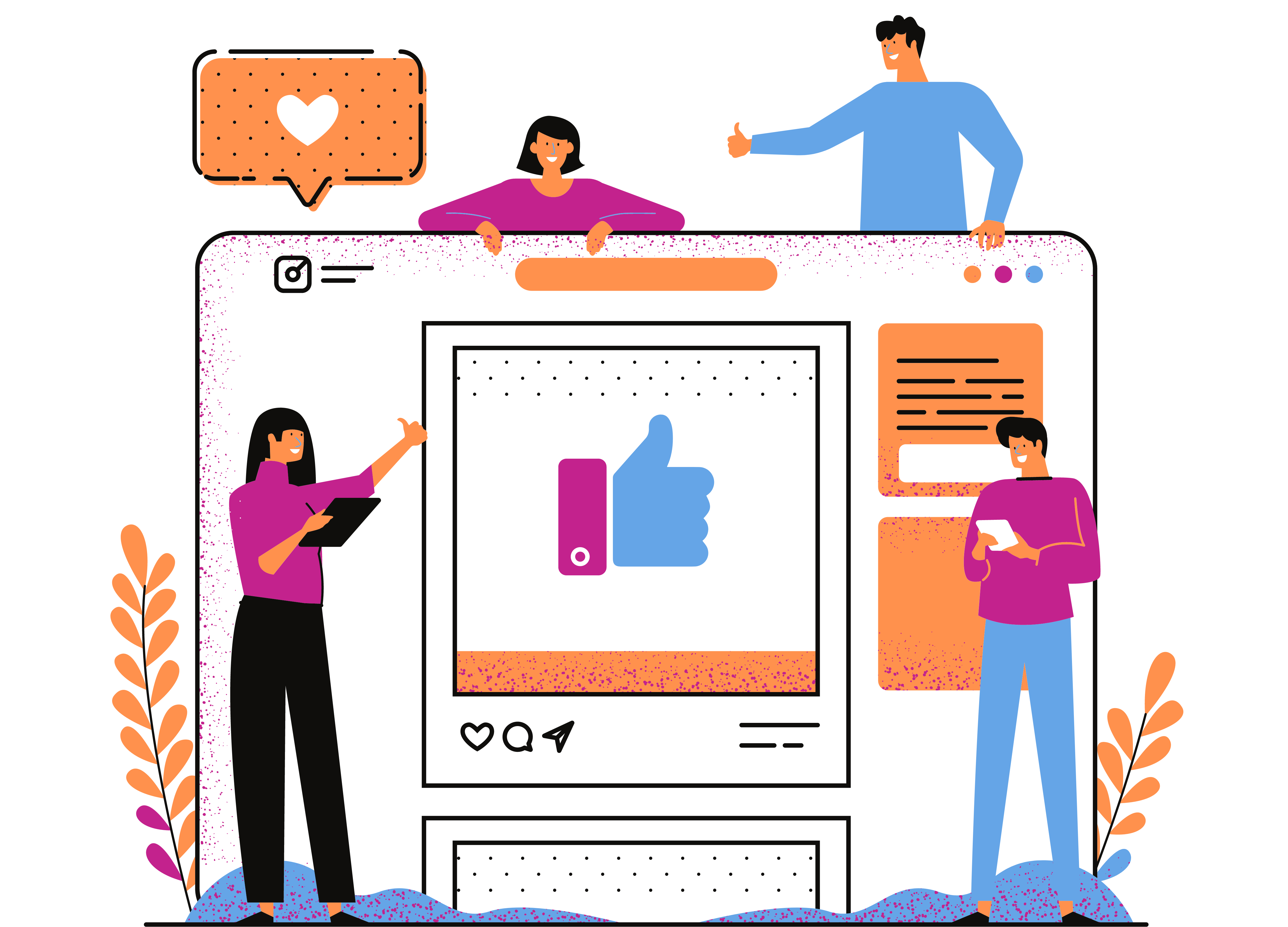 A Cleaning Service
Inbound Marketing and HubSpot
More traffic, more leads, more conversions, more deals. How we used HubSpot and Inbound Marketing to achieve stats like 800% increase, 400% increase, and 3,557% improvement.
SpiderGroup
Implementing Inbound
Walking the walk and talking the talk. How we increase MQLs by 600% and pipeline by 400% through implementing HubSpot and inbound marketing.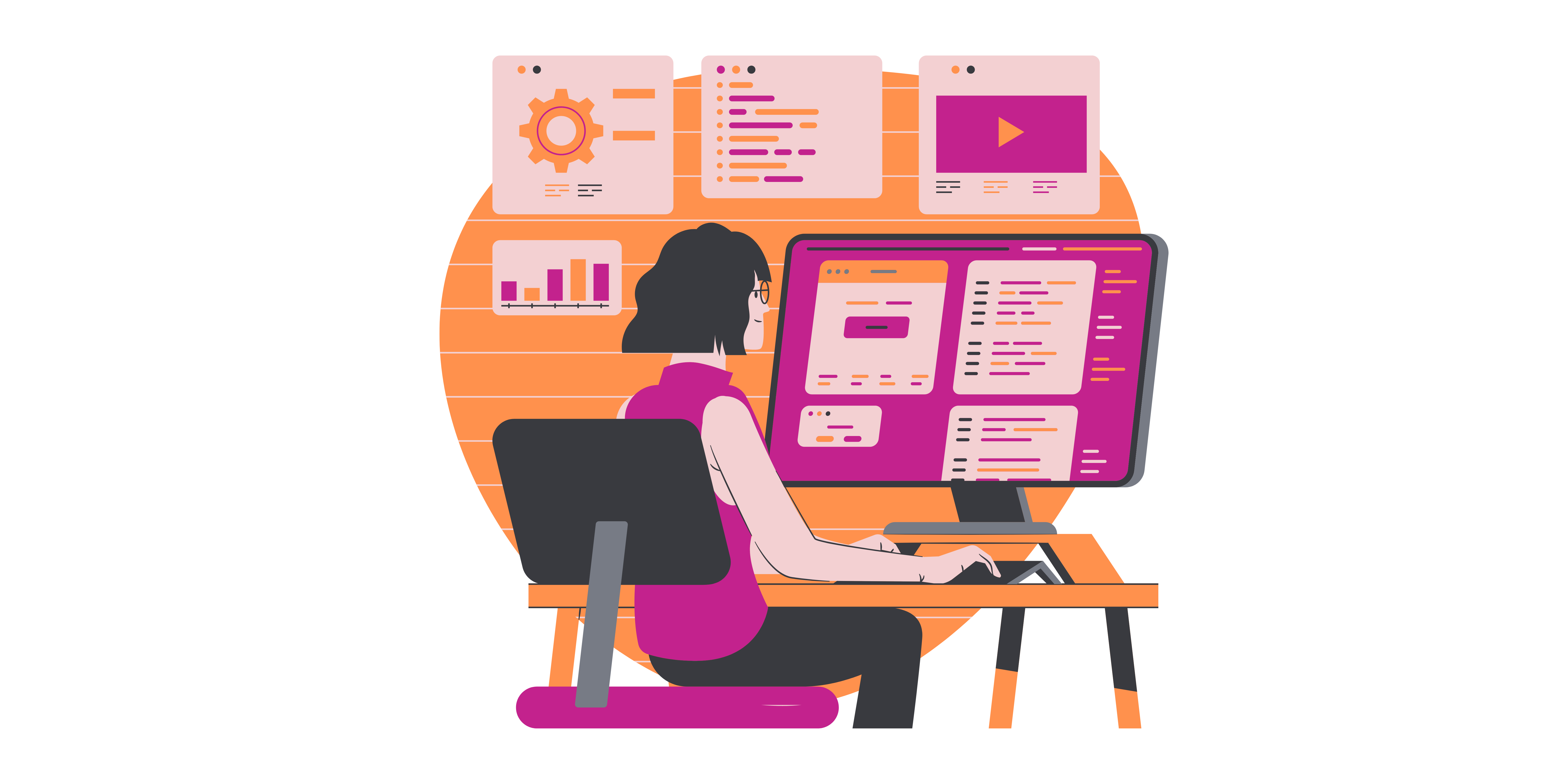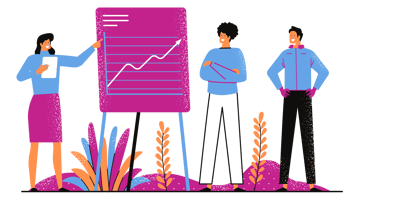 Elliott Training
Accelerated Lead Generation
On top of a newly designed website, more in line with the business' growth into one of the top training providers, we also delivered ongoing digital marketing and paid advertising services to dramatically increase the number and quality of leads coming through.
DHS
Boosting and building online
550% increase in leads, 724% increase in organic traffic... here's how we helped a Bristol business improve their online visibility through a new website and targeted digital marketing services.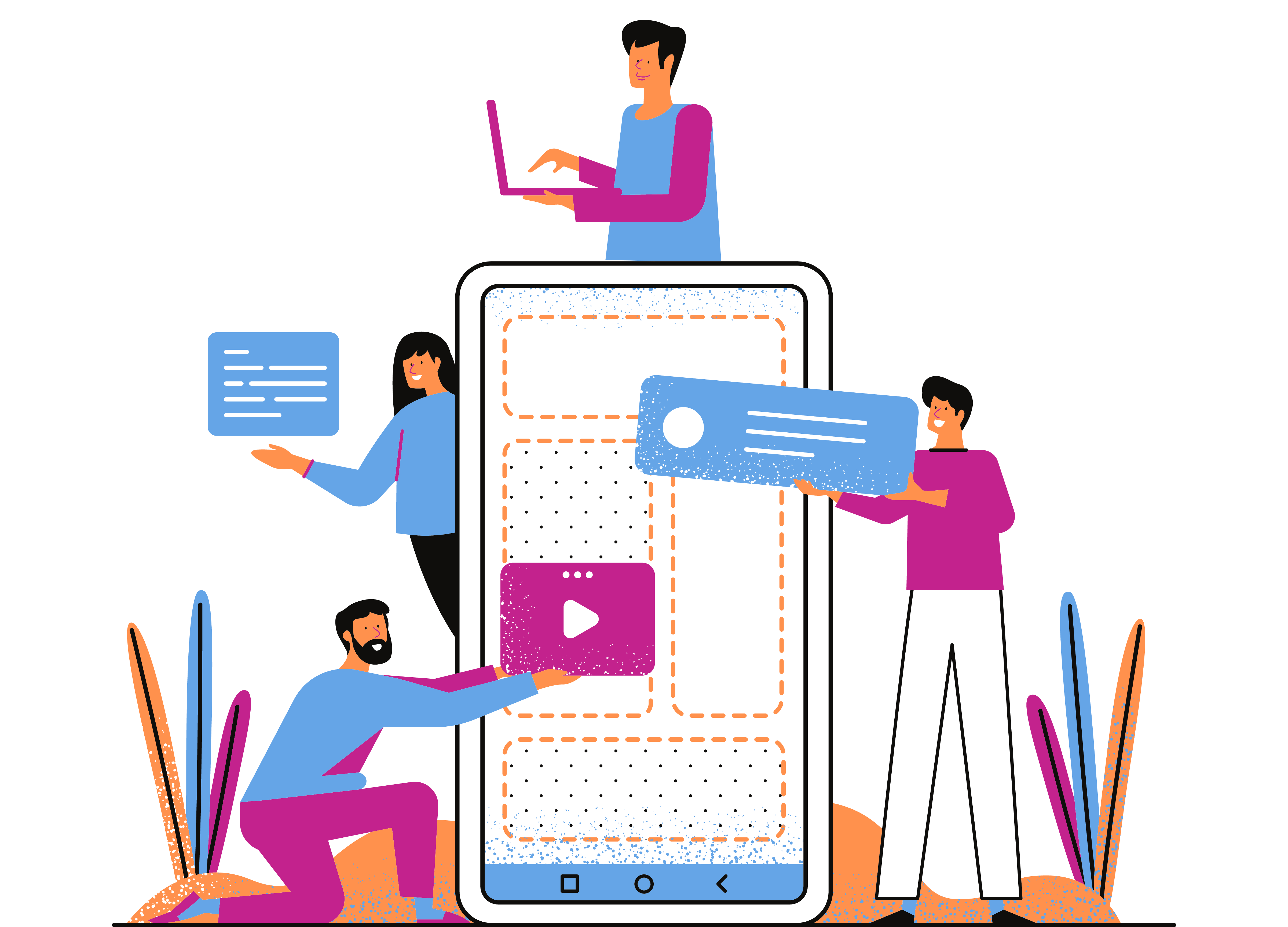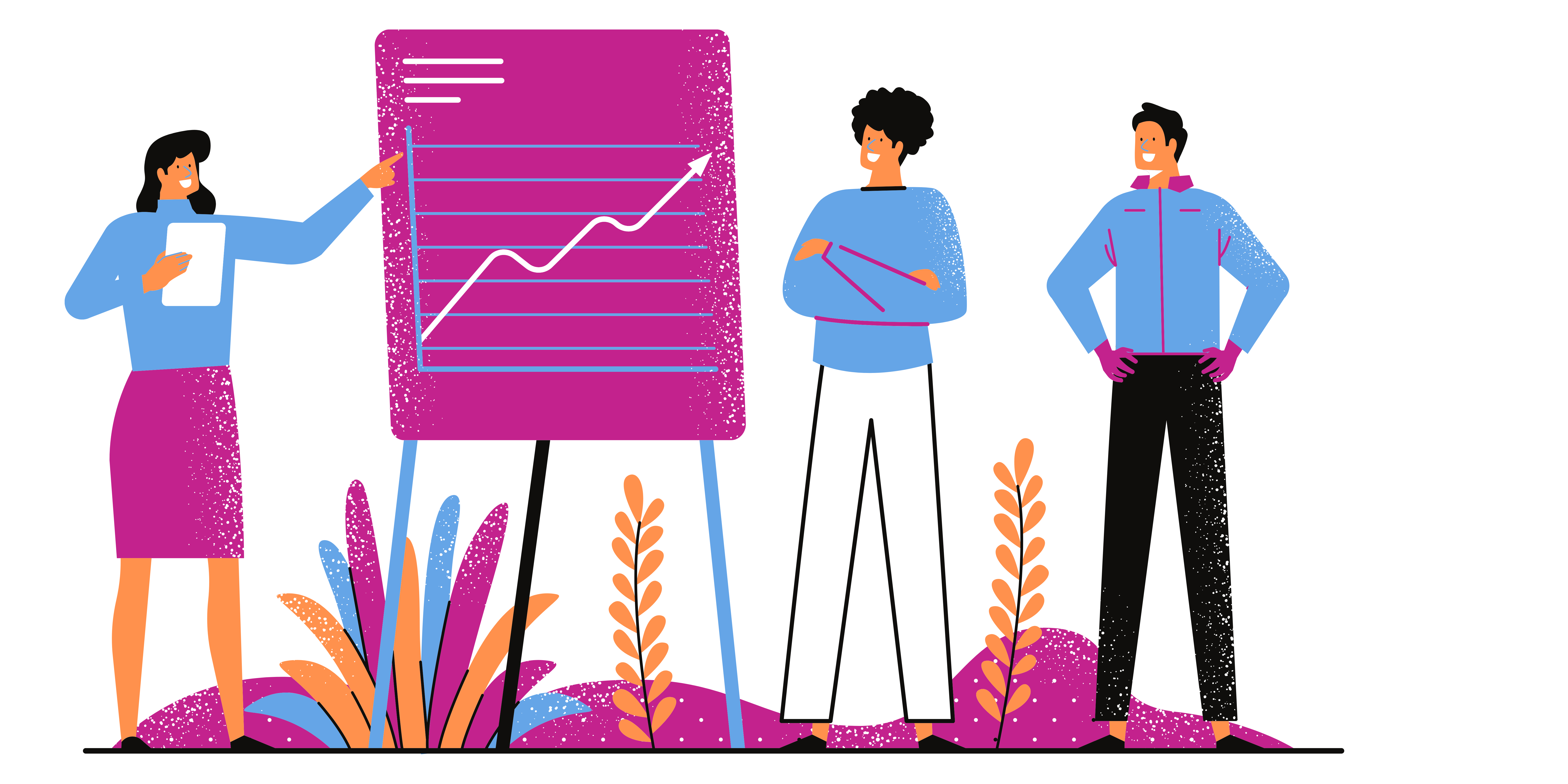 UK Lintels
Complete PPC Overhaul
A whopping 947% improvement in PPC Conversion Rate, 89% reduction in Cost Per Lead and 753% Increase in monthly PPC conversions. Check out how we overhauled UK Lintels PPC and got some amazing results!
Mini Case Study
Automation and Personalisation
Updating an email strategy to segment and personalise to customer journey stage, using automation tools to reduce admin. Results: 1100% increase in clickthrough rate.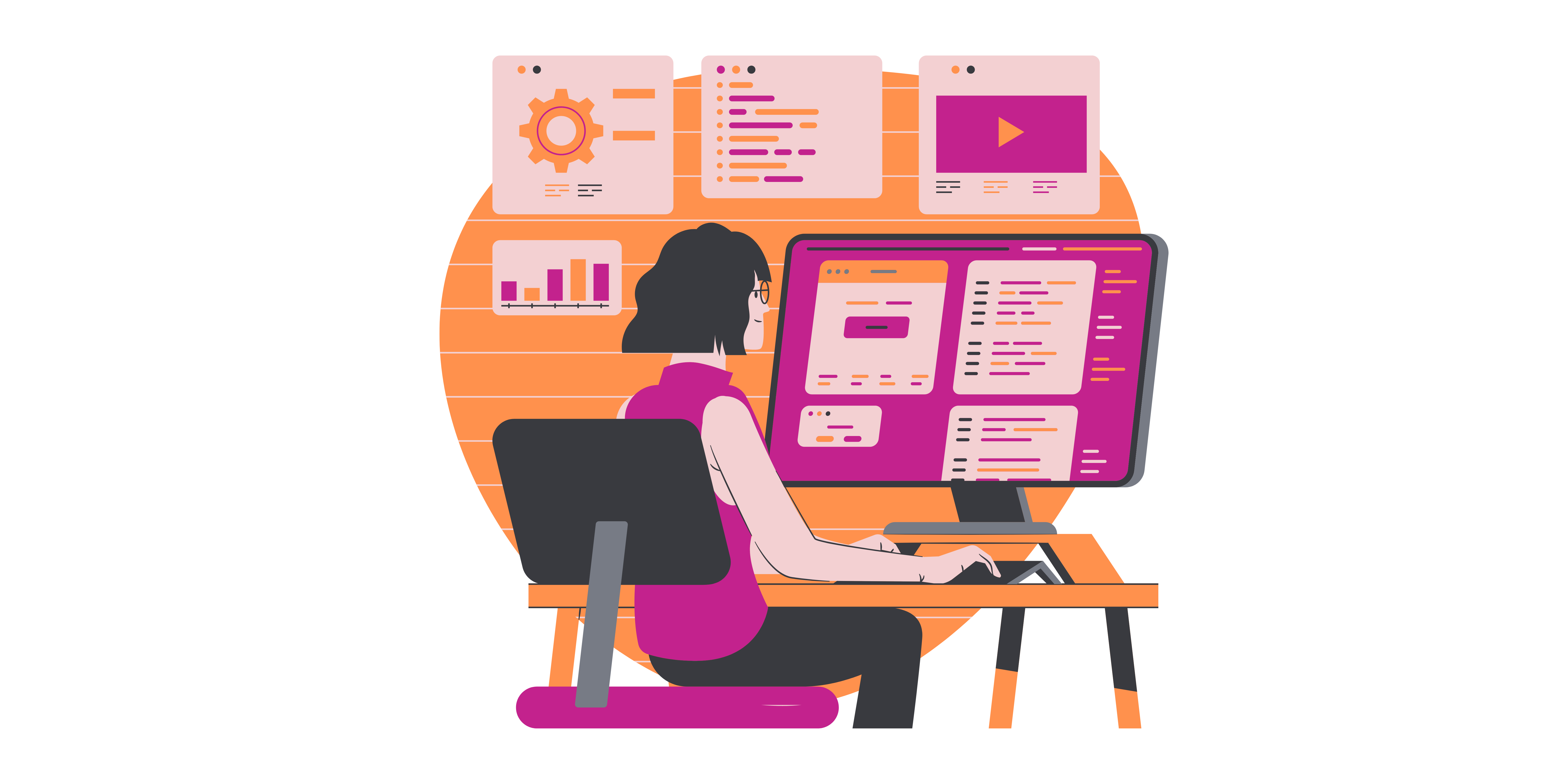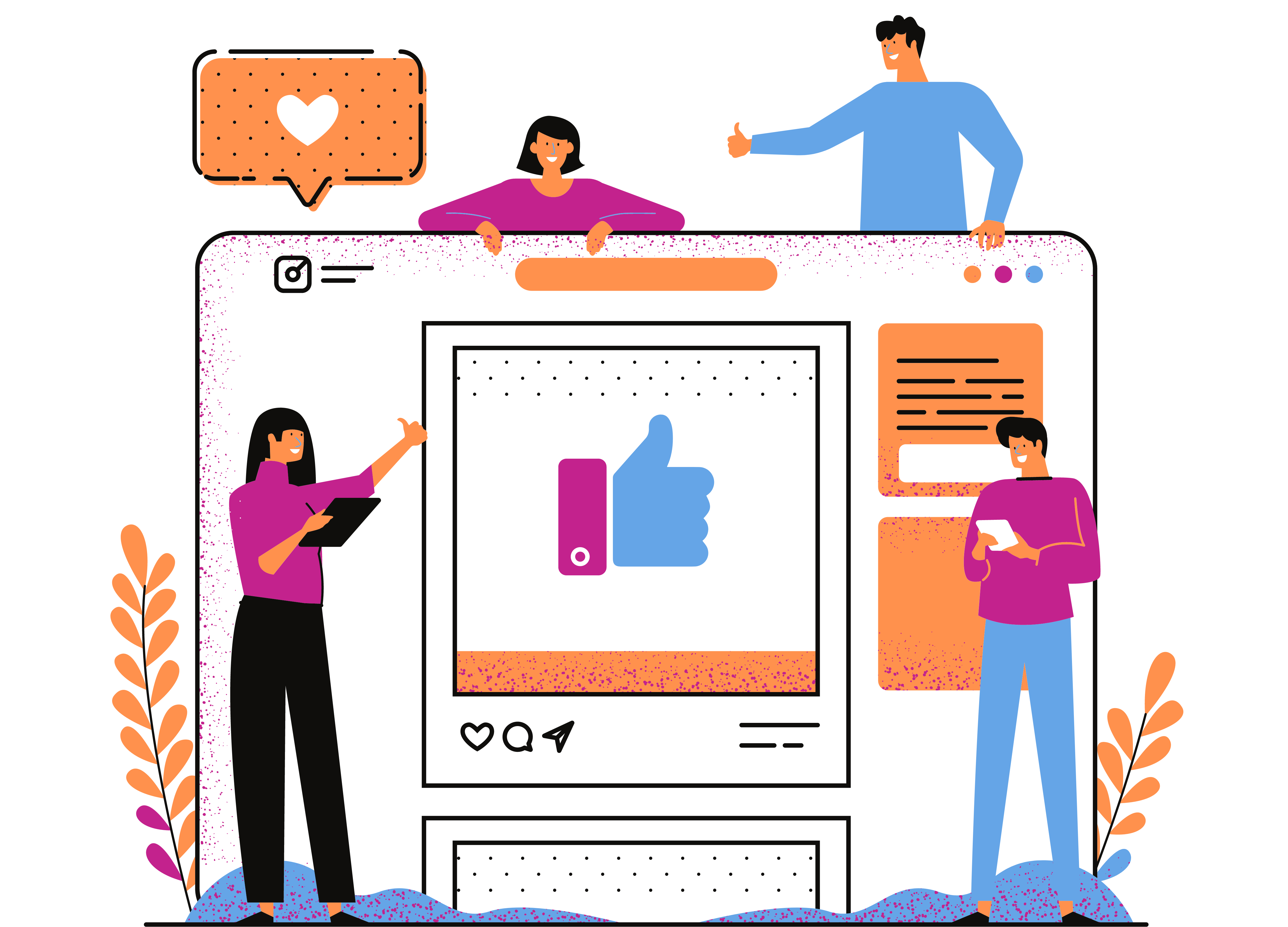 Mini Case Study
Lead Generating Asset
76% more leads, through one single piece of content, designed to give website visitors vital information.
Frequently Asked Questions
What can digital marketing do for me?
You may have a hard time marketing your brand to the right audience if you are still using outdated marketing techniques. Moving your marketing online expands your reach and gets you more leads, fast.
Is inbound right for my business?
Considering the countless hours we spend on our screens, all businesses could benefit from inbound digital marketing. It lets you find your contacts where they are and tell them what they are interested in hearing.
How can inbound help you?
Learn more about how we implement inbound marketing for the best returns on your business.