Complete HubSpot MOT
Find out how to use HubSpot better with our Portal Audit service.
£350
We're passionate about HubSpot, but we know it can be a big investment. Because of this, it's important that your business gets the highest possible value back from the CRM.
With our MOT service, we examine more than 50 elements of your portal to find out if everything's running smoothly. From how your contacts are being used, to your marketing stats, sales processes, automations, and everything in between.
We also find all those little hiccups which are making your processes less effective, and reccomend any unused tools which could be adding value to your investment.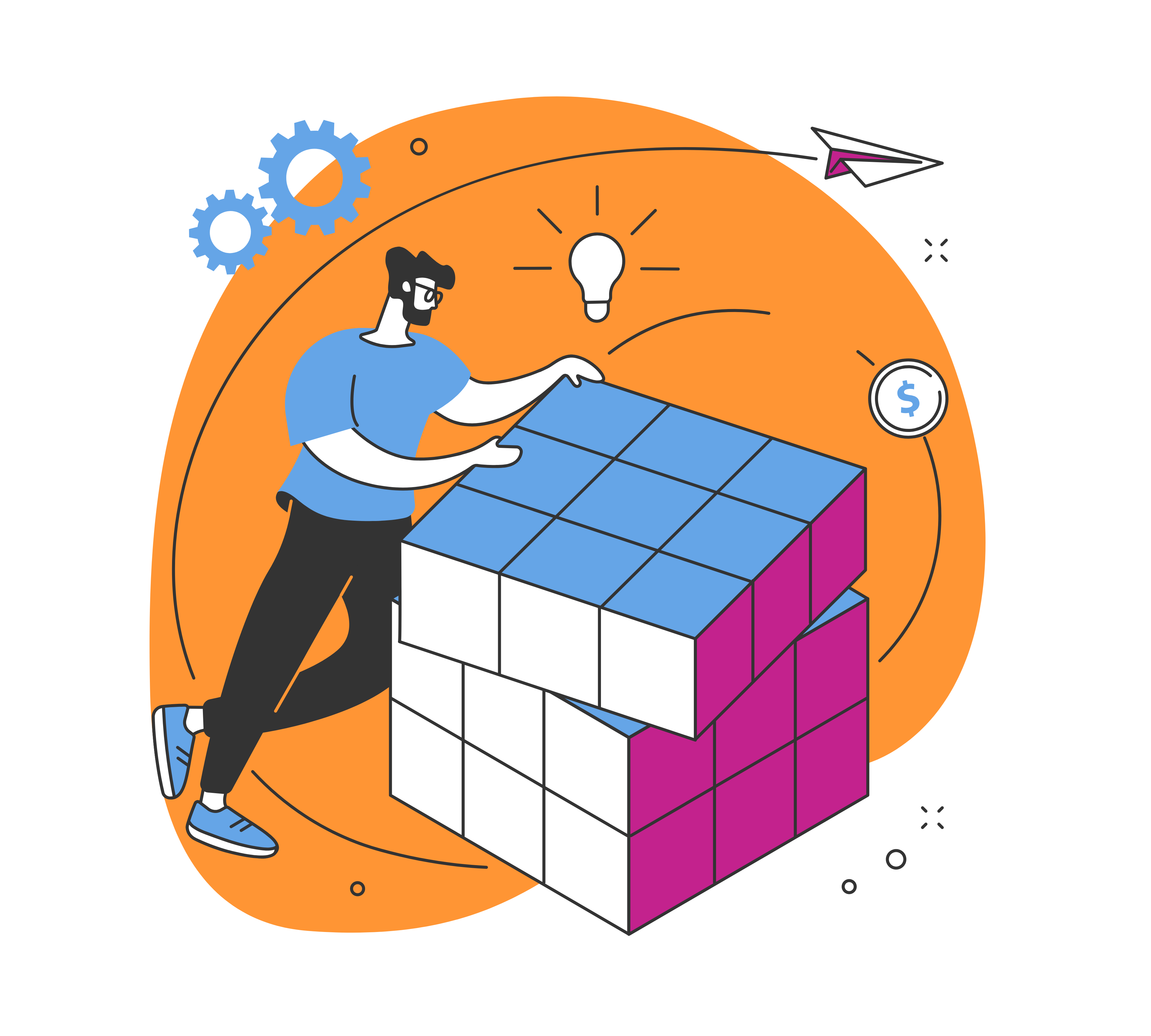 What you get
A comprehensive inspection of your HubSpot portal, covering more than 50 elements
A complete report of our findings
An optimisation score
A 1 hour meeting to go through our insights so you know exactly what to do with your results.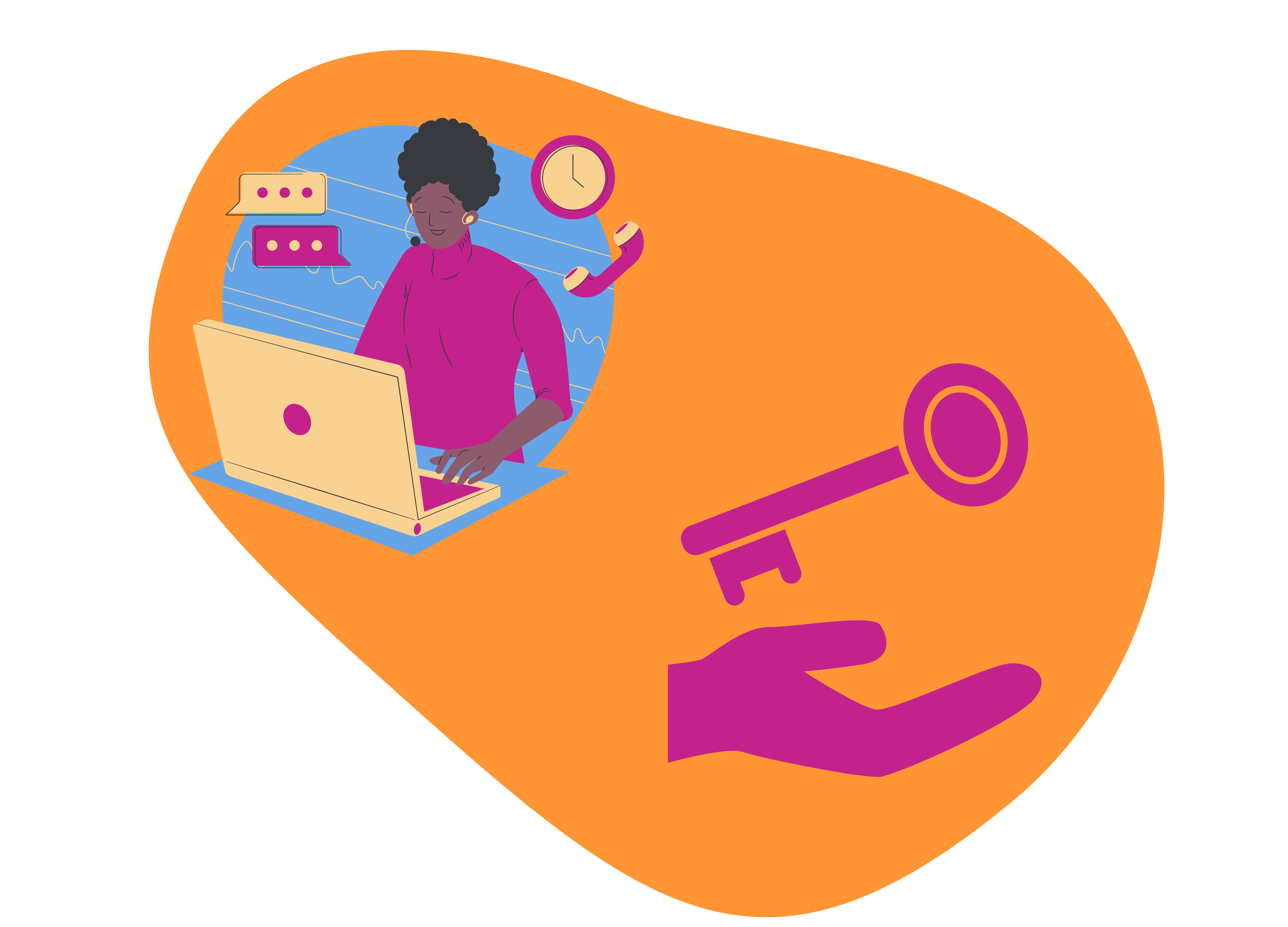 How it works
We'll start with a quick kickoff call so we understand where your specific concerns are, and how you hope to use HubSpot in the future. Then all you have to do is give our team access to the portal and we take it from there.
Why should we pay?
You may have seen other companies offering free portal audits, as a way to entice you. And there's nothing wrong with that. But we have a few reasons for charging (even though we're still charging less than we should be for what we offer)
We don't plug you into some software to spit out a result, we go through your checklist by hand, with an expert, reviewing everything.
We check 51 different things - across Marketing, Sales, CRM, and Service - for a complete look at your portal's success.
3. Meet us
You don't just get a report at the end. Your audit comes with an hour-long meeting to review the results and explain any areas that you'd like more detail on.
4. Complete understanding
Go away with immediately actionable insights and improvements so that you can get things sorted straight away
Sound good?
Book a call with Lee or send us a message below
Frequently Asked Questions
What exactly is a HubSpot Portal Audit?
A portal audit is an examination of your HubSpot account to examine your use and performance. It will give you some possibilities to improve the results you get from HubSpot.
What will I get out of a Portal Audit?
You'll get a list of tips on how to better manage, apply, and implement HubSpot's solutions. You can learn to boost your marketing, sales, and service performance.