ACHIEVE YOUR BUSINESS GOALS WITH INTEGRATIONS
Discover the integrations that can help you achieve your business goals in The Complete Guide to Integrations
Identify how integrations can automate existing processes

Work out where you can save time with new software connections

Learn which integrations you can leverage to support business growth
Power your business to achieve a much wider range of tasks on your system, enhancing your software functionality across aspects such as social media, video integrations, ABM, eCommerce and sales - to name a few.
Fill in your details here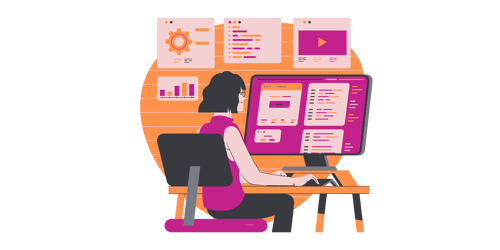 Sound Familiar?
Have you ever found yourself working on a project where you had to flick between different software and applications? Perhaps you had to plug data from one system into another or rewrite the same content over and over again to ensure it was in multiple locations.
What if there was a way to connect your software to the applications you use? This would mean all of your information and data would live in a central location, even if those applications don't actually come with the software itself.
Good news! This type of solution exists … it's called an integration.
So when do you start?
Your software may have the functionality you need when you start your business, but what applications will provide features you'll need later on, as you grow? Grab a copy of our free guide to learn more about:
What are integrations?
Why use integrations?
Who needs integrations?
How do you get integrations?
Integrations and API
Popular integrations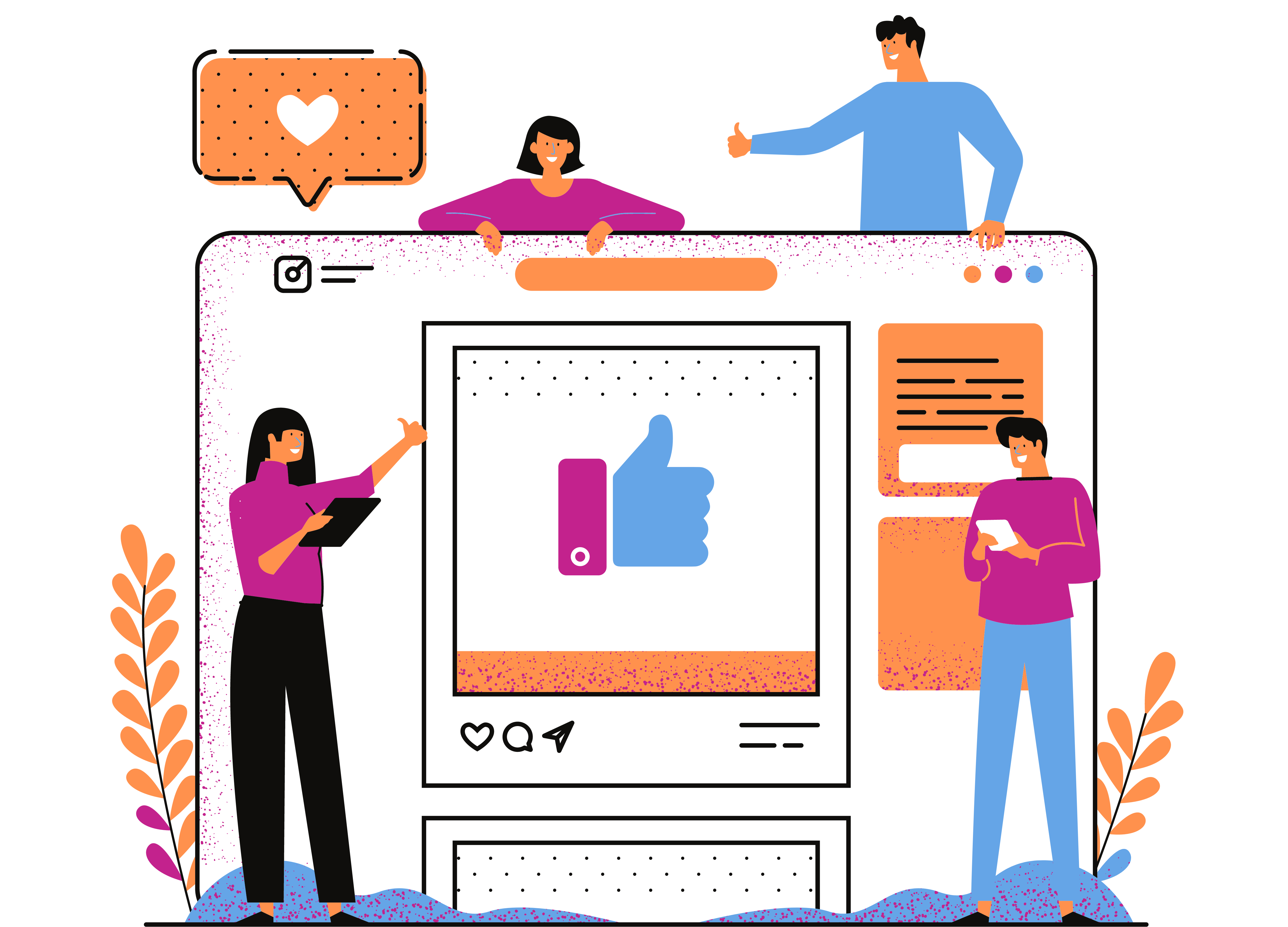 Support your business growth
By leveraging HubSpot integration connections across your systems, you can power your business to achieve a much wider range of tasks on your software as you enhance its functionality. This is especially helpful as your business expands, since your needs are bound to change. Find out the best ways to achieve this in the guide.
For every purpose
Integrations are helpful tools for virtually every business, no matter the size or industry.
There are integrations suited for every type of company (startups, SMEs, and enterprise companies) with any purpose (advertising, analytics, or content).
Natalie Howells
Head of Business Growth, SpiderGroup
"We love HubSpot, but it can't be everything to everyone, all of the time. Luckily, integrations mean that everything we need to know and report on can be brought into our CRM. It makes our marketing and data that much more robust"
James Cook
CEO, SpiderGroup
"APIs and integrations are hugely important. As a company with a tech background, we are very comfortable helping our clients use these to the very best advantage."
Get your business moving forwards
Grab our free guide and get all the information you need.