The 6 Marketing Metrics That Affect the Bottom Line
Learn how to make the most of your numbers with our free eBook

Download our essential guide on how to make your metrics go further with the right know-how.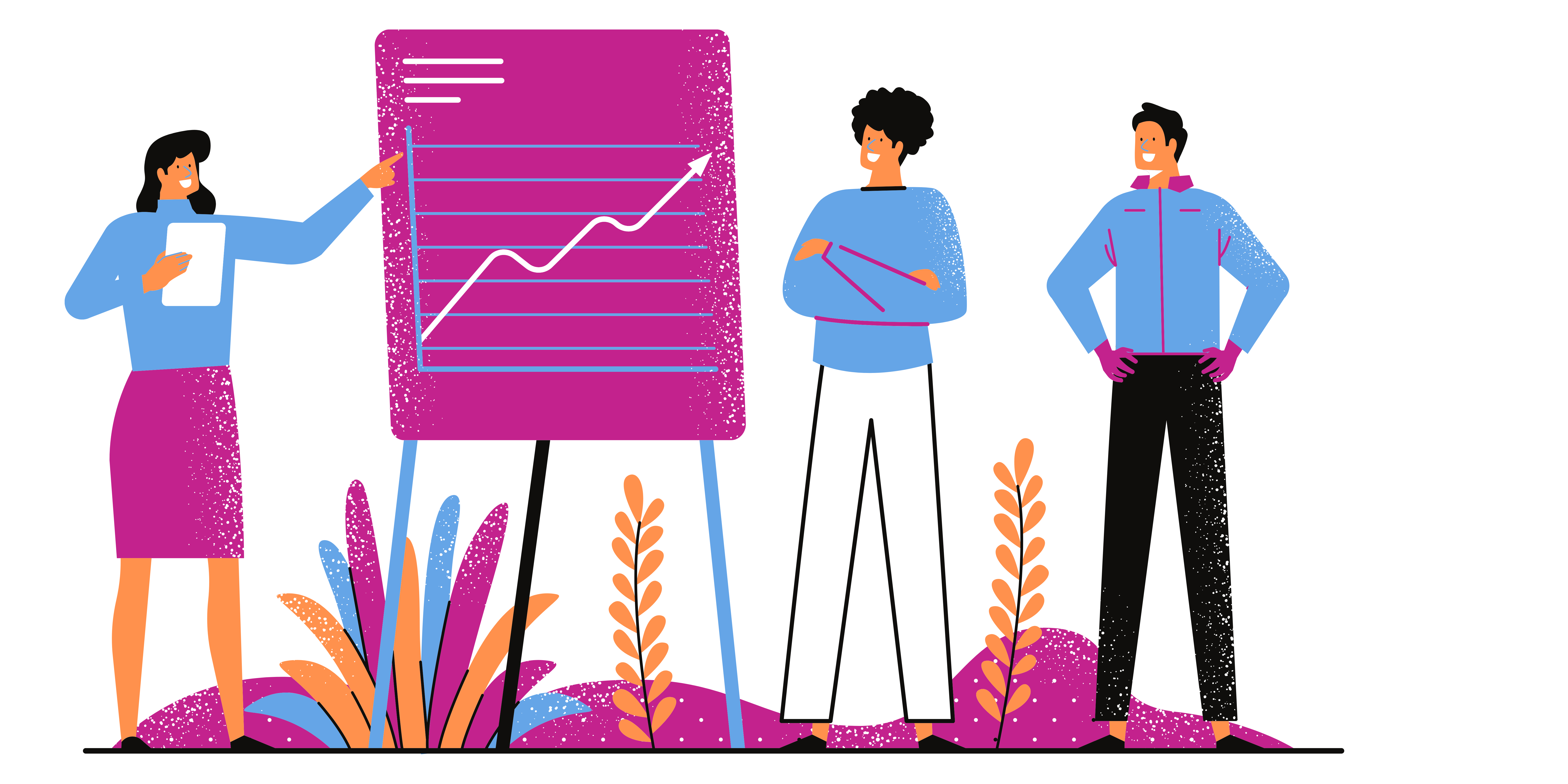 Uncover the real numbers that demonstrate marketing's value
Discover how much it costs to acquire a customer
Work out how to quantify marketing's contribution
Identify your average customer value
Highlight where marketing is worth investing in
Download Our Free Ebook Here
Forget soft metrics like views, reach, shares, links, and impressions - they might be important day-to-day, but when it comes to reporting on marketing achievements, there are 6 figures your business needs to know.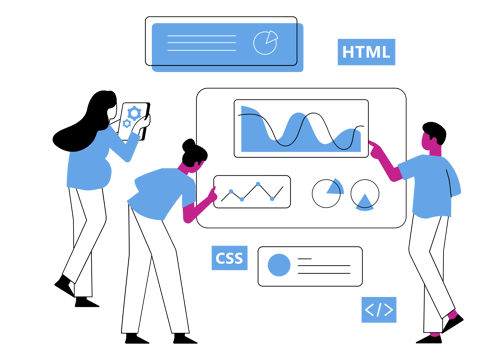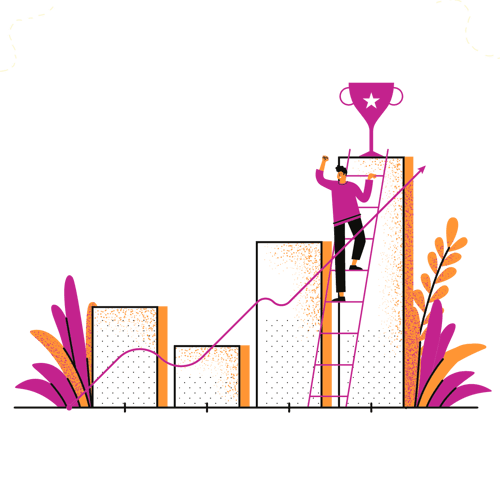 Prove Marketing's Value
If you know that marketing activities deliver a 6:1 value ratio, how much more money would you invest? If marketing contributes to 70% of sales, how much time will you dedicate to it?
Know the numbers, know the answers. Data is the only way to demonstrate the effectiveness of marketing, but choosing the right metrics give you a truly commercial picture that you can make real business decisions on.
Carly Fiorina.
Former chief executive officer, Hewlett Packard
"The goal is to turn data into information and information into insight"
Kim Walsh
Global Vice President, Hubspot for Startups
"The modern marketer is an experimenter, a

lover of

data, a content creator, a justifier of ROI

"