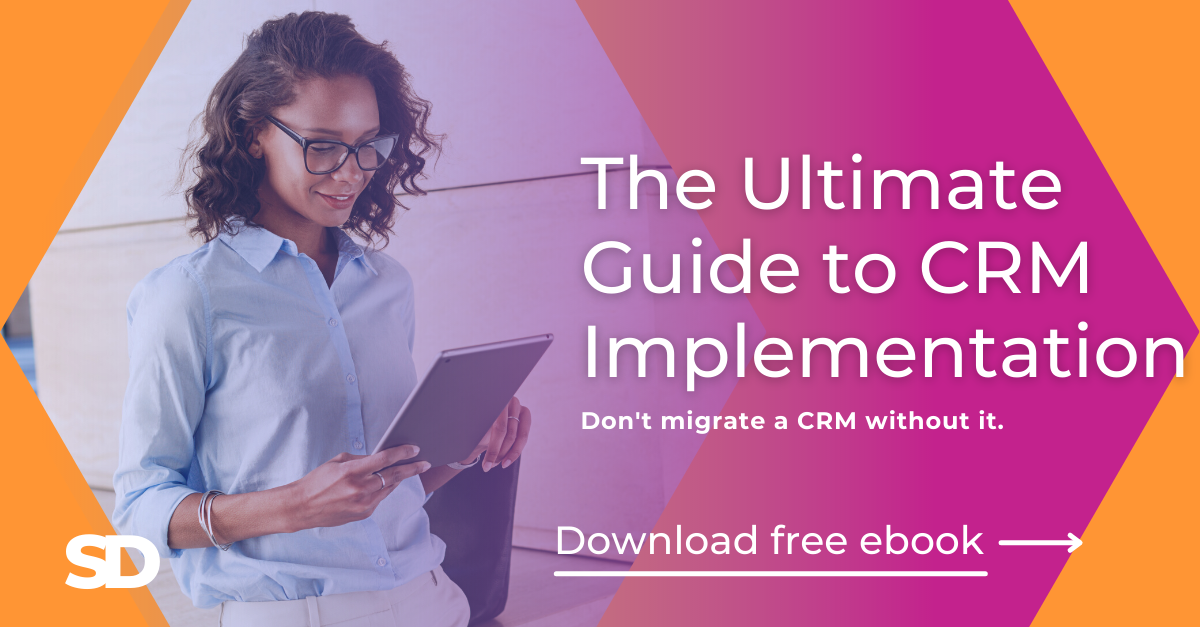 The Complete Guide to CRM Implementation
Learn the best process for migrating from one CRM to another
Discover the reasons CRM Implementations fail and mistakes to avoid
Get your preparation checklist
Not to mention guidance on consistency, communication, and engagement.
Don't migrate a CRM without it!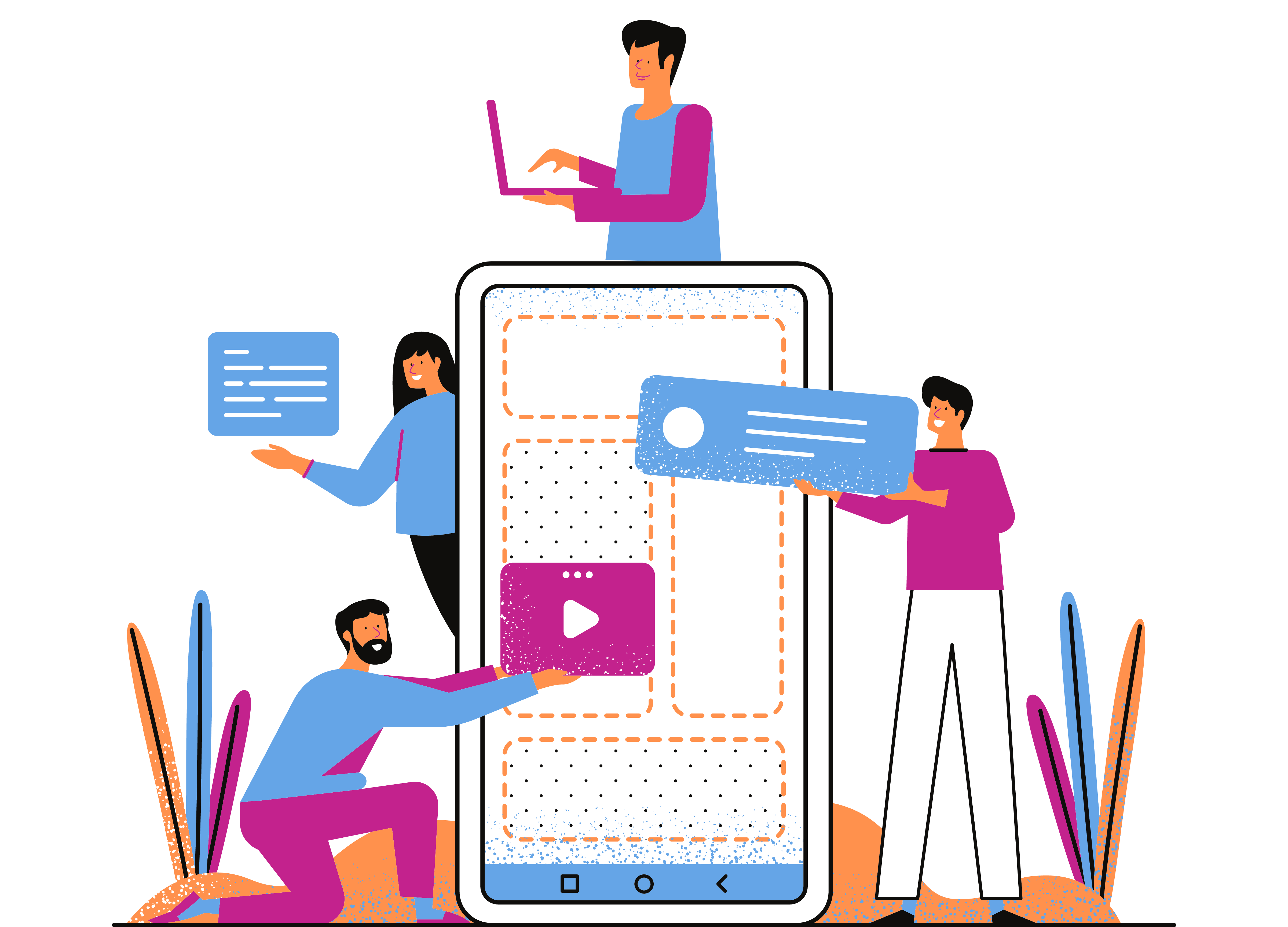 Enter your email for a free copy
Make it work
A CRM is one of the best tools your business can have - as long as it works for you and your needs.
Make sure your implementation is a success. Because if it isn't, you won't get the benefits of having all your customer and prospect data at your fingertips.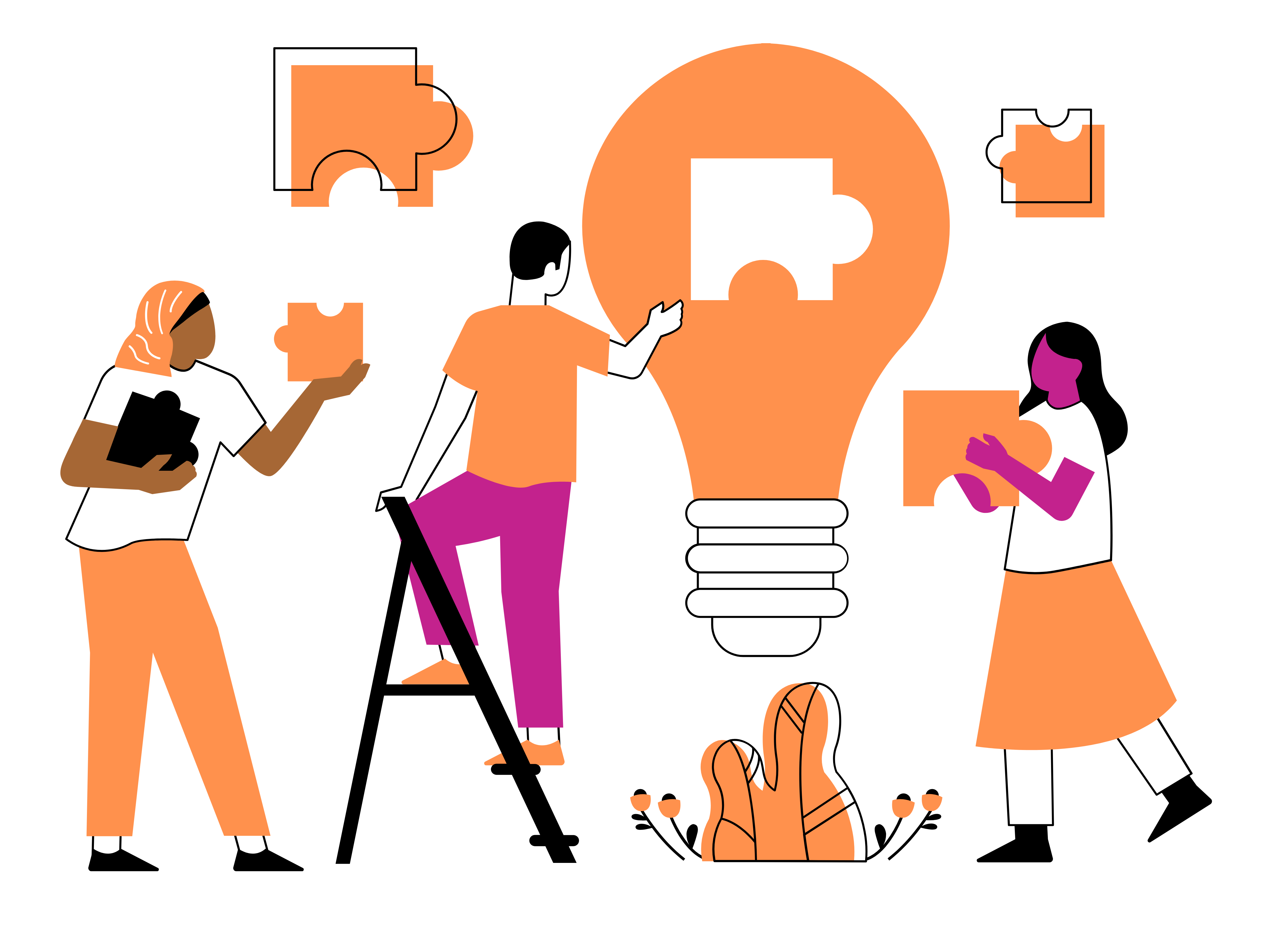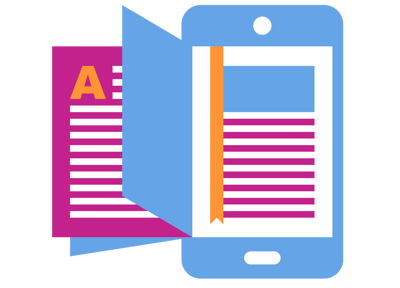 What you can expect from your ebook:
Mistakes to avoid

Reasons Implementations fail

Preparation

Understanding your needs

Setup

Customisation

Training

Communication
Find out more inside