HubSpot Marketing Hub Management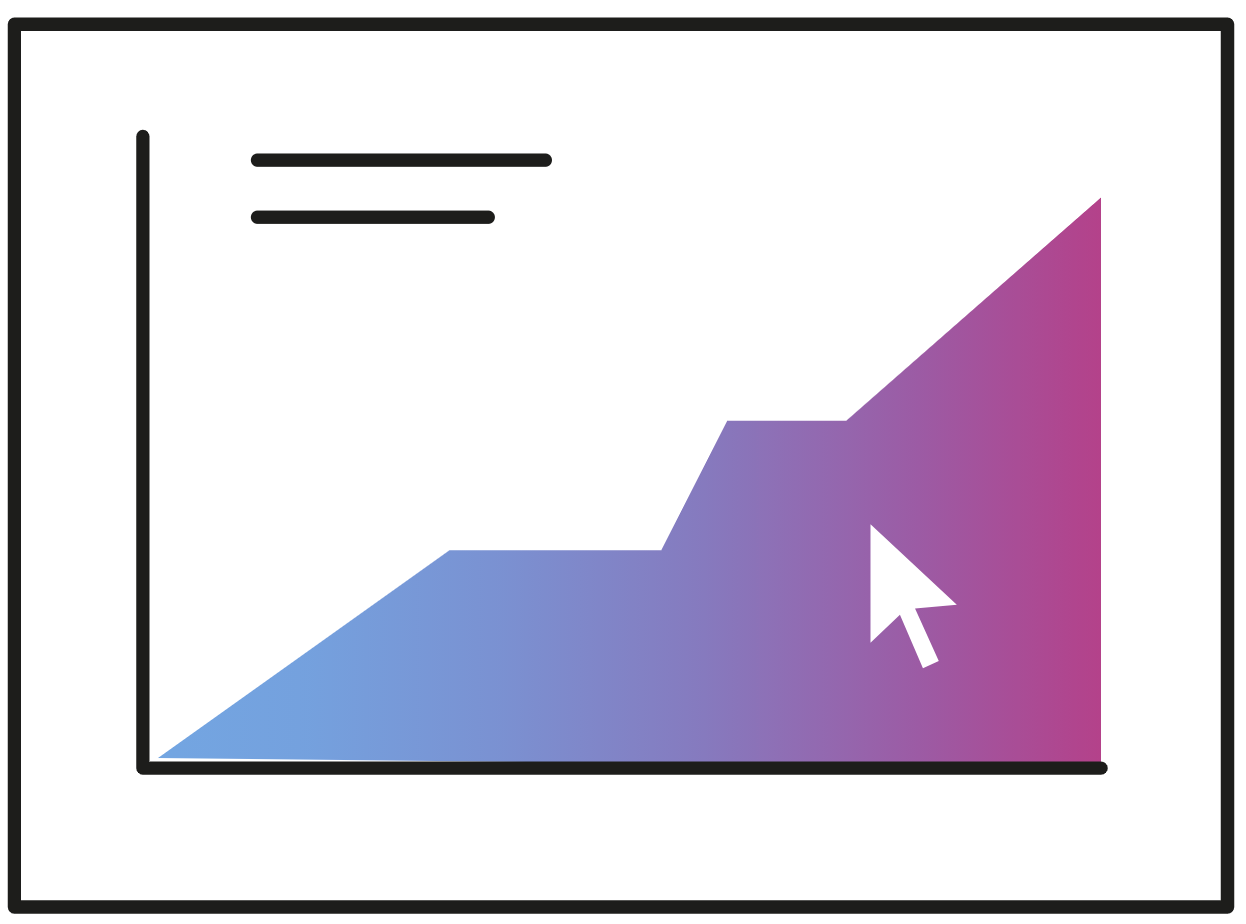 Do you want to grow your traffic, convert more visitors, and run complete inbound marketing campaigns at scale?
HubSpot's Marketing Hub, combined with expert management from SpiderDigital - a HubSpot Platinum Partner - helps your business grow, generate more leads, and acquire more customers.
HubSpot Marketing
Marketing Hub is the most well-known of the HubSpot platforms.
If you want to save time, generate leads, nurture those leads, and automate your activities to create a streamlined, customer-focused experience, this is the ultimate tool for you.
The hub covers everything you need for an effective marketing strategy:
Landing pages
Blog and content tools
SEO

and optimisation
Email marketing
Automation
Forms and CTAs
Social media
Paid ads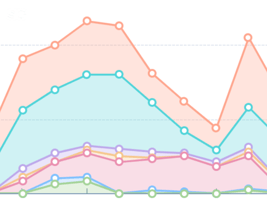 On top of the marketing tools are powerful reporting and analytics - so you can always see exactly how your marketing is performing.
At SpiderDigital, we build up the right services to ensure your business achieves your goals. So, we'll create a bespoke package using all the right tools for you.
And, because of the reporting, you can keep an eye on what's going on, where your budget is being spent, and what the outcomes of our activities are - no cherry-picked reports, no vanity metrics, just a focus on what truly matters to your business.
Improve your investment
Marketing is an investment, but often it's one where the results are challenging to quantify, leading to budget cuts or frustration.
In HubSpot everything is managed in one place, so it's finally possible to see the customer journey from first touch to conversion - which means you can see which touchpoints truly contribute to the bottom line.
If we can see that spending £1 returns £4, it's easier to justify increasing your investment. It's all about tangible, quantifiable results.
What to expect
SpiderDigital work with businesses we know we can help. So, we'll spend some time with you to start with, just to find out if this is the right conversation to be having.
Then we'll arrange a more in-depth discussion, a deeper dive into your goals and ambitions, to work out how best to get you there. We use a proprietary method of working backwards from your goals, right up the funnel, to identify the tactics and techniques we'd need to use to accelerate your success.